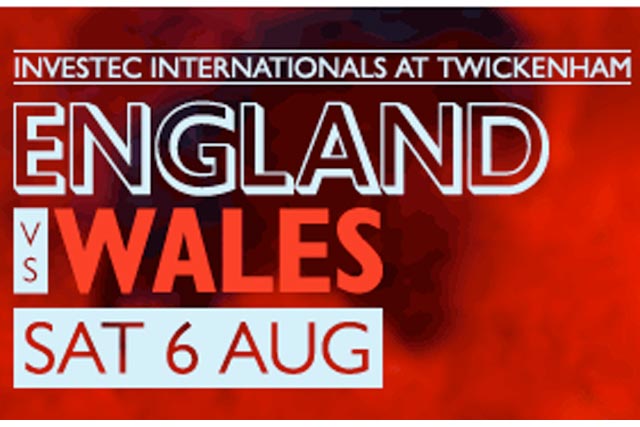 The specialist bank will sponsor its final match on 6 August, when England play Wales at Twickenham.
The match will be the 35th England fixture sponsored by Investec. It is unclear why the bank is pulling its sponsorship.
The RFU reacted by saying it had "been in discussions with a number of other parties in the market for a number of months about the future for the autumn international series at Twickenham. Conversations are in an advanced stage and we would anticipate confirming the outcome of those in the next couple of months".
Investec will still have a presence in rugby. It is the headline sponsor of New Zealand's SuperRugby competition and the TriNations tournament between Australia, New Zealand and South Africa.
It is also a shirt sponsor of Tottenham Hotspur Football Club.