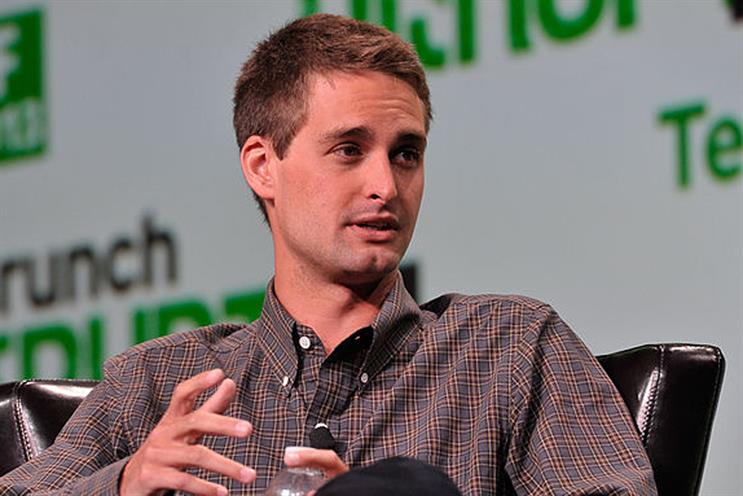 Snap has cut down its initial IPO target of $25bn (£20bn) to between $19.5bn and $22.3bn after negative investor feedback.
Investors remain unconvinced that Snap is more valuable than Facebook, based on revenue at the time of Facebook's IPO in 2012, reports Reuters.
In a Q&A with 400 investors crammed into a room in the Mandarin Oriental New York, founders Evan Spiegel and chief strategy officer Imran Khan fielded questions around Snapchat's metrics and its problems with the Android platform.
Investors were reportedly disappointed in Snapchat's slowing user growth, hindered by aforementioned problems with Android, and Facebook's clone-like launches of Whatsapp Status and Instagram Live Stories.
Reuters reported that Snap's leaders chose not to answer the question of where they saw the company in five years.
Investors were also concerned about Snap's plans to monetise its user base and if the company had a strategy to expand beyond its young demographic, said Business Insider.
Snap responded to the latter concern by pointing to markets like Norway, where it said Snapchat has become popular across age groups without a change of strategy.
Interestingly, the questions were not raised about Snap's governance issues, specifically with regards to its shareholder not holding voting rights.
Investor sentiments at the end of the session seemed mixed. One told Reuters that Snap's "hubris" was overwhelming. While another investor told Business Insider that despite concerns raised, he would buy shares in Snap.