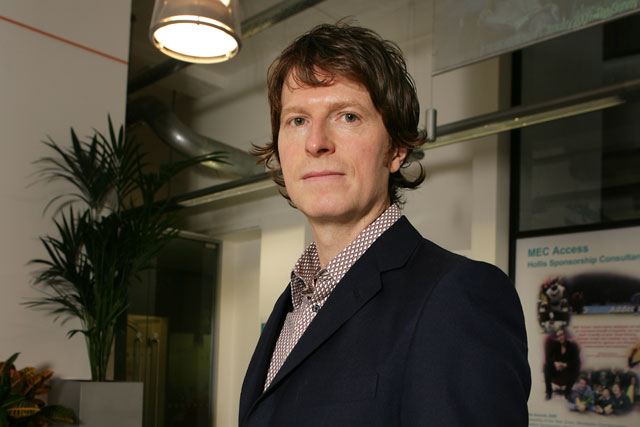 The agency body has provided advice to shops and clients regarding procurement-led pitches and the use of online auction processes to choose a winning agency.
Guidance makes it clear that "careful consideration" should be given as to when an e-auction is appropriate. "It is not as simple as defining a cost level at which an e-auction is acceptable or whether the service being pitched can, in effect, be commoditised," the trade body recommends.
The IPA also urges clients to tell agencies at the start of a process if an e-auction is to form part of the pitch. It recommends that, where an e-auction is the determining factor of a pitch, agencies should not be asked to participate in a creative or strategic contest.
Cormac Loughran, the co-chairman of the IPA's New Business and Marketing Group and the chief marketing officer at Aegis Media, said: "With the increasing competition and expense involved, it's absolutely crucial that both agencies and clients recognise the new world of pitching. It's incumbent upon clients to create a clear pitch process, with no surprises."
Further advice is available at the IPA's microsite, The Good Pitch (thegoodpitch.com) and the best-practice guide Finding An Agency.
Follow @Darbs73