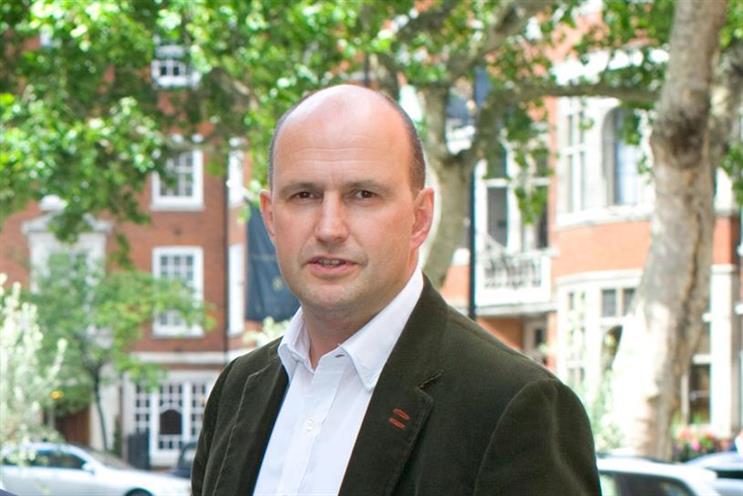 The new prize is challenging agencies to prove they are "here for good" by celebrating outstanding work that can show not only commercial success, but also demonstrate a positive change on society.
Tom Knox, the president of the IPA, said: "The President's Prize is going to recognise work that is both commercially successful and socially responsible. It is aimed at raising awareness of the fact advertising has a contribution to make above and beyond the economic one."
He said in his opinion brands and campaigns that have shown this kind of approach include Always' "#LikeAGirl", Kenco's "coffee vs. gangs" and Dove's "real beauty".
Knox said: "Campaigns such as these prove the worth and worthiness of advertising and need to be recognised and celebrated."
Adam & Eve/DDB has worked on the creative for this year's awards, as part of the IPA's aim to engage C-suite executives from both agencies and clients.
Britt Lippett, an account director at A&E/DDB, said: "Modern business is highly challenging. Entering the IPA Effectiveness gives you hard-hitting, business-critical intelligence to show you what's working and why.
"Clients can't predict the future, but they can be better prepared for it and there is no better ammo than doing an entry. There's no filter, just killer facts. We hope this campaign, therefore, helps hit the target so clients can leave their mark in the boardroom."
The IPA is offering new entrants mentoring and dedicated support to encourage more brands to discover if their advertising and marketing, regardless of budget or medium, is truly effective for their business.
The awards are held every two years and are open to any communications agency, media owner or advertiser worldwide.