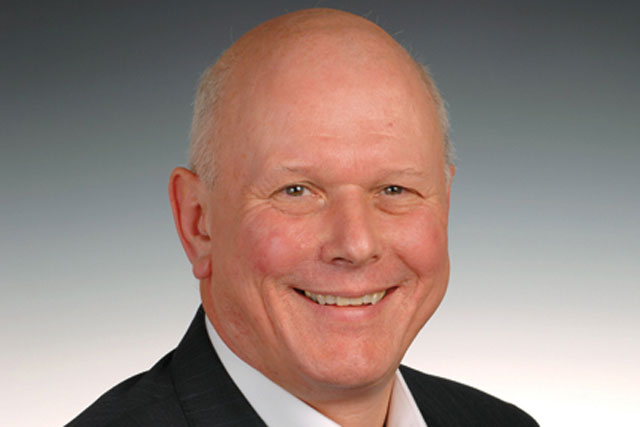 The framework is called the "IPA/APA Interactive Framework for Producing Interactive Projects in Advertising" and launches today (21 January). It describes the process of making interactive work – from the initial brief to maintenance.
The framework is similar in style to the 1987 Pliatzky recommendations for making TV ads and took a team of digital specialists drawn from agencies and productions companies, 18 months to make.
It includes guidelines on budgeting, payment terms and quality assurance (in relation to software viruses etc), and aims to smooth the working relationship between agencies, production companies and clients.
Two of the framework's authors were Lins Karnes, B-Reel's managing director, and Ed Hornby, VCCP's digital delivery director.
Karnes and Hornby said about the need for the guidelines: "Currently, we're in a situation where there can be a great deal of confusion between production companies, the agencies and their clients.
"As a result, a lot of time, money and effort can be wasted and more importantly, the creative quality and success of projects can be at risk."
Geoff Russell, the IPA's media affairs director, said: "It's difficult to overestimate the importance of the Pliatzky Report [now known as Producing Advertising Commercials] to the smooth working of the TV commercial production industry.
"Generations of TV producers who have never heard of its recommendations have followed and still work to its guidelines. We are hoping that the IPA/APA Interactive Framework will be just as important and as useful for interactive projects in advertising."
The framework will be available to download free of charge from the APA and IPA websites later today.