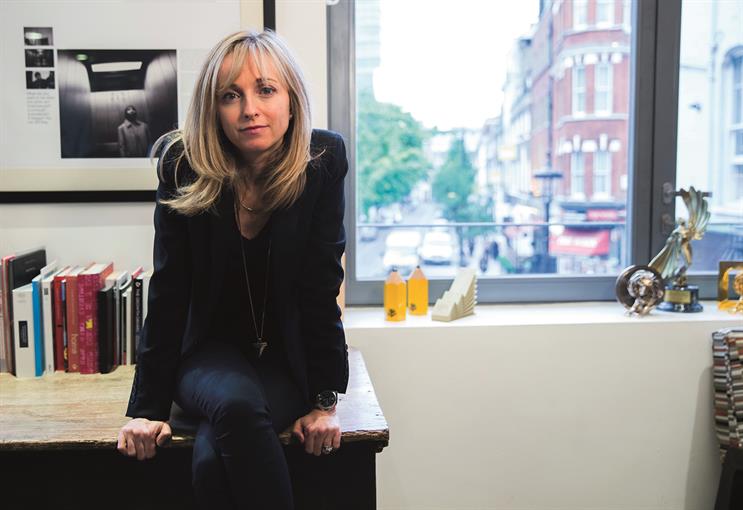 Golding's appointment will be ratified at the IPA's AGM on 23 March 2017. She will outline the manifesto for her two-year term at the IPA's member's lunch in May.
Stephen Woodford, former IPA president and chief executive of the Advertising Association, led the presidential nominating committee's three-month selection process.
Woodford said: "My role as chairman of the nominating committee was remarkably straightforward. To identify that certain someone whom the industry wants as their next leader.
"It was soon obvious that this person was Sarah and we were delighted that she has accepted the position. I have no doubt that she will be a fantastic leader for the IPA as it celebrates its centenary."
After Cambridge University, Golding joined Lowe Howard Spink where she worked for nine years, rising to board account director and then new business director before being poached by CHI in 2002.
CHI promoted Golding to joint managing director in 2004. She later moved to managing partner before becoming joint chief executive, alongside Nick Howarth, in 2011.
Golding, who will be only the IPA's second female president, said: "I am extremely flattered and honoured to be chosen as the IPA's next president, and I look forward to helping the industry flourish in profoundly changing times."
CHI has had a strong end to the year, recently winning the competitive international pitches for McVitie's and Godiva and taking a stake in Freedom, the craft-beer brewery, after picking up its account.
The & Partnership, CHI's parent, won the integrated European advertising and media businesses for Toyota last month, taking the accounts out of Publicis Groupe's Saatchi & Saatchi and Zenith respectively.
Knox replaced VCCP co-founder Ian Priest as president in March 2015. His "here for good" values-based agenda for the industry has seen a number of initiatives, including a gender and racial equality survey in conjunction with Campaign.
Paul Bainsfair, director-general at the IPA, said: "Sarah will make an excellent president. She is universally admired, tremendously popular and she knows what it takes to be successful in our industry today.
"I believe Sarah is an excellent choice to take over the baton from Tom Knox. I'm sure our members will join me in congratulating her and in looking forward to her agenda."