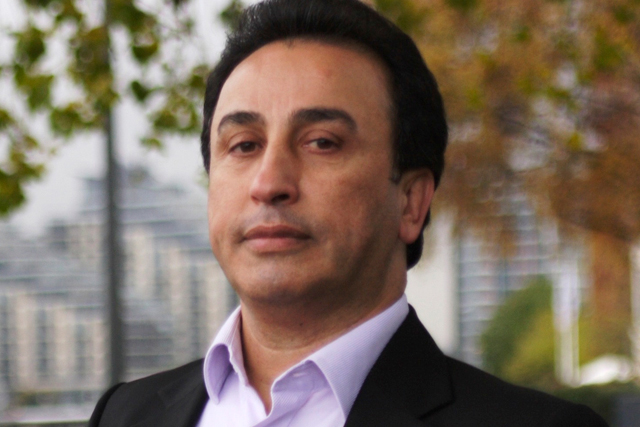 Saraf is the founder and chief executive of full-service multicultural communications agency Media Reach.
He succeeds Trevor Robinson, the founder and creative director of Quiet Storm, soon after the IPA Census showed the ethnic profile of the industry has grown slightly more diverse – 90% of the employed base is from a white background and 10% from non-white, up from 8.9% in 2009.
Saraf called for the industry to "quicken its pace to catch up with the changing face of the new society or risk getting left behind".
Torode is the head of strategy and innovation at advertising agency VCCP and takes over the chair of the strategy group from Rob Forshaw, founding partner of Grand Union.
She said: "It is hugely exciting to be chairing a collection of such big, world-class thinkers at this time of industry flux."