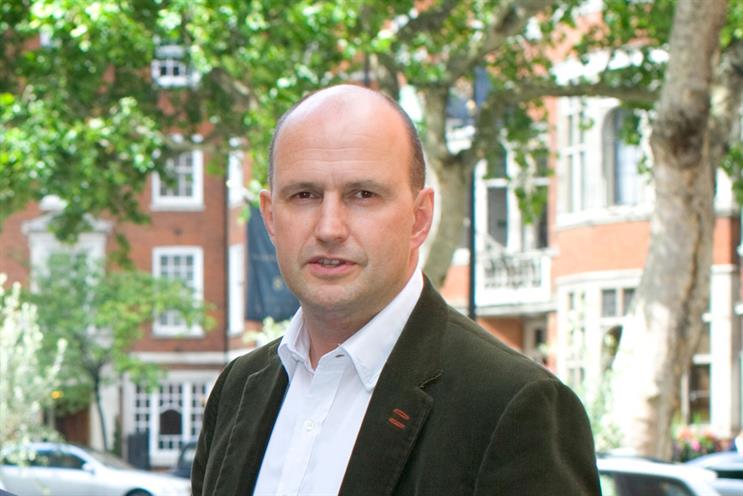 Knox will take on the role once his presidency is ratified on 26 March 2015 at the IPA's AGM. He will outline his two-year manifesto at the IPA members' lunch in April.
Knox co-founded Delaney Lund Knox Warren in 2000. The agency merged with Lowe and Partners in 2010 and works with clients including Morrisons and Unilever.
Paul Bainsfair, the director-general of the IPA, said: "Tom is not only intelligent and witty, but he cares deeply about the industry.
"His background at both big network agencies and his own shop give him a unique perspective of the needs and issues facing our members. He is the perfect candidate to succeed Ian, and I very much look forward to working with him."
Moray MacLennan, the worldwide chief executive of M&C Saatchi, led the IPA presidential nominating committee's three-month selection process.
MacLennan said: "My role as chairman of the nominating committee was remarkably straightforward. To identify that certain someone whom the industry wants as their next leader.
"It was soon obvious that this person was Tom. And we were even more delighted when he accepted with as much enthusiasm. I have no doubt that he will be a fantastic leader for the IPA and the industry."
After starting his career at Delaney Fletcher Delaney in 1987, Knox worked at Chiat/Day in New York and Abbott Mead Vickers BBDO before returning to DFSD Bozell in 1995 as the head of account management.
Knox, who is the honorary secretary of the IPA and chairman of the membership committee, said: "I am tremendously flattered and honoured to be chosen as the IPA's next president and I look forward to building on Ian's ADAPT agenda.
"I am aware of the great team and resources that the IPA has and I will do my utmost to live up to the legacy of all my illustrious predecessors."