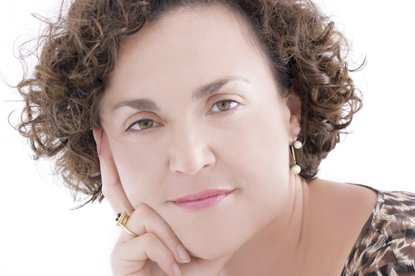 As part of its response to the Digital Britain consultation, the IPA has leant its support to Pact, the trade body for independent producers, in its campaign for a digital rights framework.

The bodies say that a new set of rules is needed because currently digital content producers have to sign away all intellectual property rights on work carried out for public bodies.

Nick Underhill, the senior policy executive at Pact, said: "A new framework would let digital producers create products and services and then exploit them elsewhere.

"This would have benefits for the digital producer, but also for the original client, who could benefit from improvements made to the products on subsequent uses."

The bodies say the change would help foster innovation in the sector, prevent warehousing of content, and give British audiences greater access to higher quality content.

A successful version of the concept that Pact is proposing already exists in the new media rights framework adopted by the BBC, and the organisation is keen to see this taken on by the Government as well.

Marina Palomba, the IPA's legal director, said: "By recognising the value in works created by IPA members and agreeing more flexible ownership rights, public procurement bodies can help achieve greater value to the public by exploitation of the rights in other areas while also delivering commercial value to the creator."