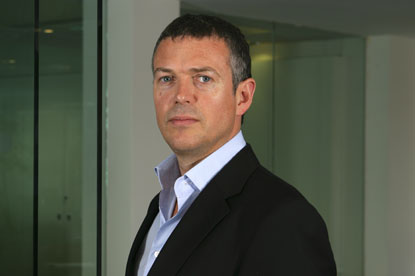 The decrease in spend was recorded at 34 per cent, as opposed to the 42 per cent reported in the final quarter of last year.
However, the quarterly decline in marketing spend was still the second-largest in the nine-year history of the Bellwether Report.
Hardest hit in quarter one were budgets for main media advertising, as well as PR, event sponsorship and market research.

Internet advertising also suffered its greatest-ever reduction in spend, however it still managed to report a gain in market share, which is now estimated at almost 10 per cent.

The report also shows that business confidence has picked up from the all-time low of the final quarter of 2008, with the percentage of companies believing their prospects have improved rising from 5 per cent to 14 per cent.

Moray MacLennan, the IPA president and chief executive of M&C Saatchi Worldwide, said: "This data supports the view that the bottom of the market has been reached. It will be a long road to full recovery, but this may be the turning point. It's good to see a graph going in the right direction for a change."