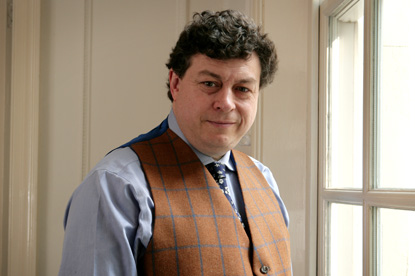 This has been linked to an improvement in business confidence, with surveyed companies reporting that their financial prospects have improved for the first time since the first quarter of last year.
DM budgets saw the strongest revisions, while sales promotion budgets were revised upwards for the first time since 2000.
Rory Sutherland, the IPA president and vice-chairman of the Ogilvy Group UK, said: "To anyone optimistically inclined, the April Bellwether seemed to signal the bottom of the market, and the new report suggests that the worst is over. Budget cutting for all marketing communications categories seems to be slowing and, while the economy is still tough, the balance of executives reporting improved prospects moved into positive territory for the first time since Q1 2008."