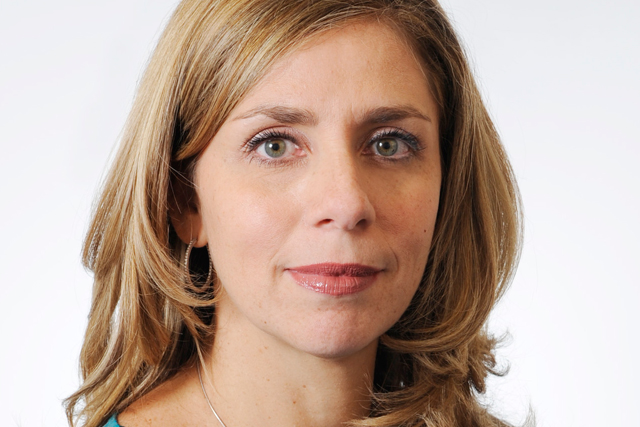 In its response to broadcasting regulator Ofcom's review into media plurality, the IPA said it does not disagree with the need for a healthy media, but that this should not be at the expense of an "open domestic marketplace".
Following News Corporation's aborted bid for Sky, Jeremy Hunt, the secretary of state for culture, Olympics, media and sport, asked Ofcom to assess how practical it would be to set limits on media ownership to protect plurality, and to recommend a framework for measuring plurality.
Ofcom asked interested parties for comment on a range of issues and received more than 45,000 submissions by its deadline, most of which focused on the power held by News Corporation chief executive and chairman Rupert Murdoch and his family.
The IPA believes that although current media ownership rules may be out of date, a "free-for-all situation in which virtual monopolies are allowed to emerge in and across the UK media is equally unacceptable".
In the IPA submission, published by Ofcom today (5 January), the agencies trade body said: "Operators fortunate enough to grow to account for in excess of a 50% market share within or across media should automatically be subject to undertakings which would prevent them from abusing their position of market power."
The IPA said it had "considerable sympathy" with the proposals put forward by advertisers' trade body ISBA in its submission to the Office of Fair Trading as part of the 2009 review of local and regional media:
There should be no fewer than four commercial media owners operating in any single media space (e.g. TV, radio, newspapers, etc).
If consolidation were to continue, no fewer than seven companies overall should be allowed to control the UK's commercial media.
There should be effective competition for advertisers' budgets at every level down to the most local, implying no fewer than two commercial media owners servicing any catchment, though perhaps via different media.
The 50 or so submissions Ofcom received outside of those prompted by campaigning groups Avaaz and 38 Degrees included thoughts from Guardian Media Group, BSkyB, News Corporation and Global Radio.
Follow Maisie McCabe on Twitter @MaisieMcCabe