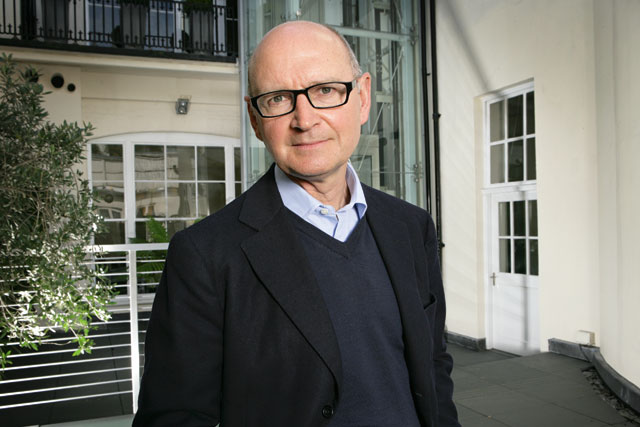 This marked the first time that they rose above the 19,000 mark since 2008, according to the IPA Census.
The average age of employees remained constant at 33.8, and the male-to-female ratio remained roughly the same at 51.3 per cent to 48.7 per cent. Women in senior management roles remained static at 22.4 per cent. The percentage of agency staff over the age of 50 rose from 5.3 per cent in 2010 to 5.7 per cent last year.
The percentage of non-white agency staff fell from 10 per cent to 9.4 per cent last year. In a bid to increase ethnic diversity and as part of the presidential agenda of Nicola Mendelsohn, the IPA has formed a partnership with Sponsors for Educational Opportunity London.
Paul Bainsfair, the director-general at the IPA, said: "It is imperative that our agencies continue to invest in fresh talent, and from all backgrounds, in order to embrace change, harness new technologies and lead globally."