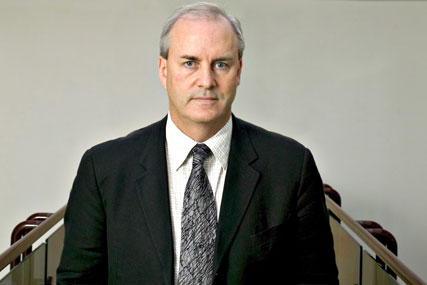 This slight rise follows a 7.4% decline in 2009, the largest fall since 1993, according to the IPA Census.
However, IPA figures show that the use of freelancers almost doubled last year amid economic uncertainty. The IPA says that there were 1,702 temps and freelancers working in its agencies in 2010 compared to 886 in 2009.
The Census reveals that there has been a slight rise in the number of women in agency management roles – up to 22.4% from 20% in 2009. However, there is an almost equal split between the genders in total.
Average age of agency employees remained unchanged year on year at 33.7. Some 45.5% are aged 30 or under, 35.7% aged 31 to 40, 13.5% between 41 and 50 while just 5.3% are over 50.
The ethnic profile of the industry has grown slightly more diverse – 90% of the employed base is from a white background and 10% from non-white, up from 8.9% in 2009.
Hamish Pringle, the IPA director general, said: "It's pleasing to see the slow but steady improvement in the diversity of employees, though we've got a way to go yet.
"We're convinced that this trend will help give our members competitive advantage in persuading marketers who want global strategies, channel planning and creative content, but with local market adaptability, to hub their brands out of the UK."