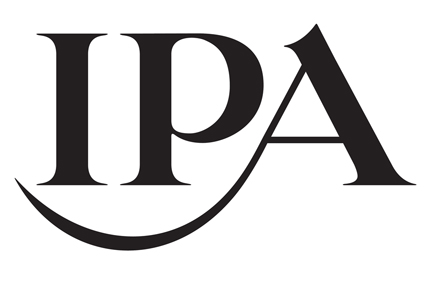 The IPA will use its membership to "help raise the voice of the advertising, media and marketing communications sector through the CBI's new Creative Industries Forum", which launches today.
The Creative Industries Forum will be issue-led and will provide a collective lobbying force for both companies and trade bodies across the industry.
Hamish Pringle, the IPA director-general, said: "The CBI is the business organisation that government listens to and happily it's now headed up by people from our industry who have a genuine empathy for what we do. We therefore see IPA involvement with the CBI as a timely addition to the important lobbying and promotional work we do on behalf of our membership."
Through its membership, the IPA will also feed into CBI policy-making areas of direct relevance to the advertising sector.
The IPA has set out an agenda to champion the value of the creative industries to the economy, promote the role and value of intellectual property, ensure that regulation and competition policy frameworks are fit for purpose, address the skills needs of the creative industries and ensure a competitive tax framework for the creative industries.
Helen Alexander, president of the CBI, said: "We are keen to ensure that we are serving the interests of the creative industries sector, and are keen to acknowledge its growing importance to the economy and the fact that it represents a new heartland which we have not traditionally represented."
Alexander is a former chief executive of the Economist Group. She took over the role at the CBI last year on the departure of Martin Broughton, chairman of British Airways, from the role.