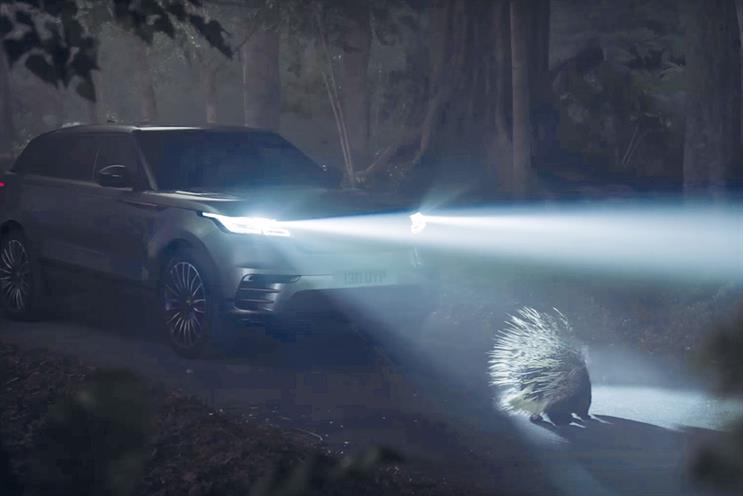 This is despite rules stipulating that member agencies must not be controlled by a third party.
Spark44 has not formally applied for membership.
The IPA's website explains that, to become a member, an agency would need to prove that it "is not directly or indirectly controlled by, or otherwise under the authority of, any advertiser, media owner, supplier or other third party".
The move raises questions over whether the IPA should change its rules as brands begin to develop their in-house capabilities.
Unilever has an in-house branded division called U-Studio, which it plans to expand as part of its attempt to save €2bn. Agencies are also responding to this trend. Last week, Campaign reported that Engine had launched NuFu, a global shop that will provide clients with in-house teams.
A source close to the IPA explained that the body is always reviewing its policies and would consider changing its rules if the market begins to adapt.
The source explained that any brand-owned agency would have to prove its autonomy. One example of a shop to already have done this is Cheil, in which Samsung has a 28% stake.
John Oldfield, the IPA's membership director, said: "Spark44 has expressed an interest in membership, and a dialogue is ongoing, but no application has been received."
Spark44 did not respond to Campaign's requests for comment.