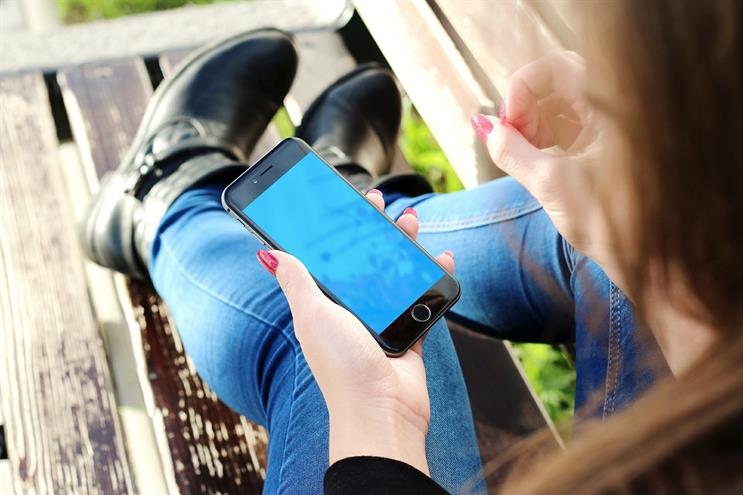 The report, Selling Creativity Short: Creativity and Effectiveness Under Threat, found that while creatively awarded campaigns are now six times as effective as others, this multiplier has fallen from 12 times in 2011 – which Field said was due to short-termism in marketing.
Burkitt was initially scathing about the legitimacy of the report, though he has subsequently stepped back from a suggestion that "the figures quoted are spurious, are mathematically and logically incorrect" and comments linking Thinkbox to the production of the report.
However, Burkitt said he stood by his remark that "the overall finding in the IPA analysis – that advertising which sets short term objectives is less effective – is 'too neat', and that the real life picture is rather more complex".
Responding to the comments, Field said that Burkitt reflected a mentality overly influenced by digital, in which the ability to move fast is the overriding consideration.
'Quick swipe culture'
"Hugh is responding to the pressures that many marketers are [responding to]," said Field. "Somehow we are all in a fast-moving world where it seems only the quick can work.
"I understand why the marketing community gets seduced by the trendy stuff coming out of digital, but they need to get back to the data and the facts. This whole view is that we have to become very short term, embrace "quick swipe culture" as somebody put it, is a gross exaggeration of reality."
Field also dismissed the suggestion that his findings could have been skewed or failed to take account of things like the quality or uniqueness of the product.
"This is the second major effectiveness database I've worked with, and the other came to the same conclusion: these 'hit and run' campaigns simply don't deliver long term responses," he said. "It is absolutely not true here to say that product quality or delivery could explain these findings – it just isn't sustained by the data."
Field also did two analyses of data from the Association of Data-driven Marketing and Advertising in Australia in 2013 and 2014, producing reports on "the link between creativity and effectiveness". The latter was of more than 700 case studies and also came to the conclusion that short term campaigns were less effective.