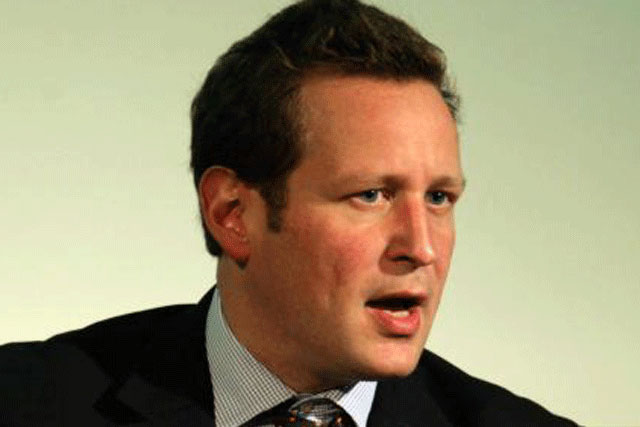 After a four-month process that generated 948 applications, 87 people have been selected.
Of the successful candidates, 20% have been offered a three-month paid placement in a company; 21% have been offered one-year paid internships in a Government and Creative Skillset-backed scheme, and 59% have been offered business support tailored to their individual needs.
The agencies offering jobs as part of the scheme are AMV BBDO, Square Enix, Karmarama and Zenith Optimedia, while the winners' ages range from 16 to 46 years old, with an average age of 24.
Nicola Mendelsohn, the IPA president, launched the challenge in January with the aim of finding the next Steve Jobs or Mark Zuckerberg, and in further details released in March, the IPA said it wanted to help 300 people.
However, of the 581 shortlisted applicants, only 87 made the cut. The IPA today said the original 300 was a "benchmark" number. The body said that interviews are still taking place and that it expects the total number of winners to reach more than 100 by the end of the process, before applications open again for the 2013 scheme.
A spokesperson for the IPA added that the current 87 people was "still an achievement" while the companies involved were keen to "find the right fit". In a few cases, agencies had planned on taking more people on but lost accounts during the interviewing process, which stunted their intake.
The challenge has been supported by the coalition Government, chief executive of Creative Skillet Dinah Caine, and 'Dragons' Den' star James Caan.
Karmarama will host a celebratory lunch for the successful candidates and contributors to the initiative this Thursday (19 July), which will be attended by Vaizey.
Hopeful creative pioneers that did not make the cut can still upload their CVs to the IPA's Talent Pool service and register with the National Apprenticeship service, www.apprenticeships.org.uk.
Vaizey said: "To stimulate growth in the economy it is essential to help match employers with Britain's incredible pool of talent, so this brilliant approach is exactly the sort of thing that we need to see.
"Life-changing opportunities are on offer, and it's a win-win situation for both successful candidates and those businesses offering to kick-start great careers."
Mendelsohn, who is executive chairman and partner, Karmarama, said: "We have broken new ground, learnt along the way, and identified new paths to market for fresh talent.
"Our ambition is for all IPA member agencies to adopt an apprentice, an intern and a start-up. The momentum is growing. The need is there. Our Creative Pioneers of 2012 are the proof."
Follow Loulla-Mae Eleftheriou-Smith on Twitter @loullamae_es