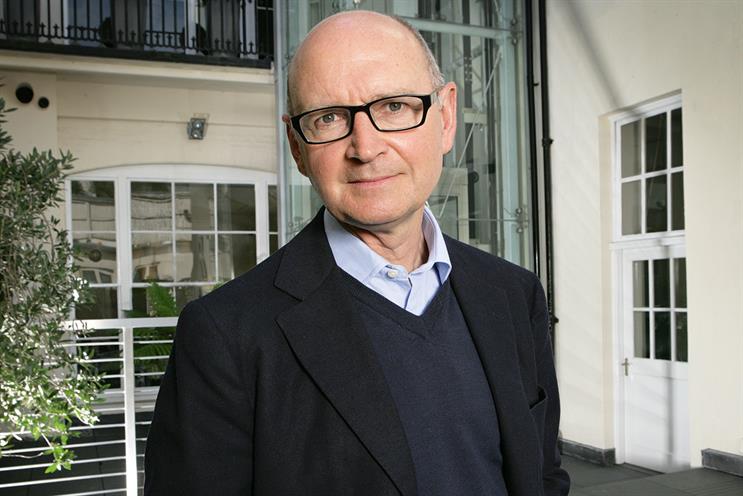 The trade body was responding to an open letter from production companies published today in Campaign, which calls on ad agencies to avoid a "rigged" bidding system.
The letter was issued as the Department of Justice in the US investigates whether agencies are intentionally rigging pitches for production work to favour their in-house divisions.
Paul Bainsfair, director-general at the IPA, said: "In numerous cases, agencies have pitched in-house against external production companies and the external production companies have won the pitch and produced the work.
"In all of these cases the external production companies were made aware that the agencies' in-house production units were also pitching and yet they still participated – successfully – in the pitch. We want to allay the concern of the production companies: all our member agencies should be committed to a pitch process that is transparent and properly conducted.
"It is unreasonable to suggest that agencies shouldn't also pitch for this work and unjustified to suggest that they are incapable of running the pitch process fairly."
The 15 production companies that signed the letter argue that agencies should not invite third-party production bids at all if they are considering pitching for the work themselves, because they "don't think such a system is capable of being operated fairly".
The concerns over the bidding system is echoed by Steve Davies, UK chief executive of the Advertising Producers Association, who has also called for stricter rules around the use of in-house production divisions.
The DoJ has subpoenaed WPP, Interpublic Group, Omnicom and Publicis Groupe as part of its investigation into bid-rigging. The probe has not expanded to the UK but the production companies argue that new guidelines are needed to avoid those "murky waters".
The IPA had previously said that agencies considering pitching for a piece of production work should make their intentions known to any third party it invited to the same bid.
Bainsfair added: "No-one wants a rigged system and there isn't one."