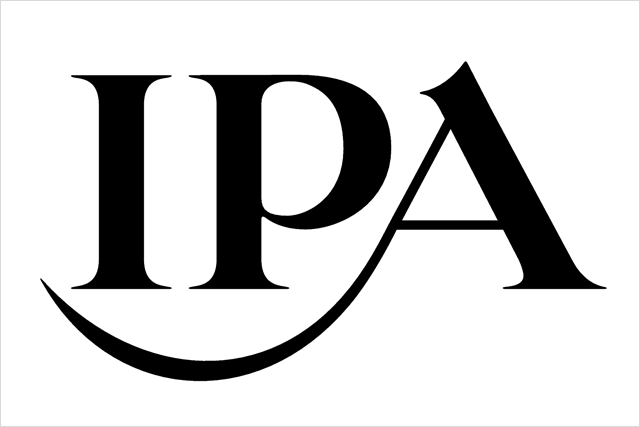 They join 360i London, Lexis, Somethin' Else and The Black Arts Company to the IPA membership. They were all elected following the IPA's quarterly council meeting on Thursday and now bring the IPA's total membership to 302.
Creature of London was established in 2011. It works with Carling, Jordans and Tetley, while 360i London clients include Carphone Warehouse and Post Office.
Saatchi & Saatchi Health, a creative healthcare agency, which was founded in 2003 has clients such as Nestle and Pfizer. Content agency Somethin' Else, founded in 1991, works with the BBC and Red Bull.
Creative agency Lexis, established in 1992, specialises in consumer and corporate PR, as well as social media.
The Black Arts Company creative agency was founded in 2010 and focuses on brand development.
Dan Shute, managing partner of Creature of London, said: "We've reached the stage in our growth where membership of the IPA seems right, for a whole host of reasons: the validation and authenticity that membership brings; the vast array of learning and training opportunities we'd have access to; and the chance to work with the best people in the business to make our industry better, and stronger."