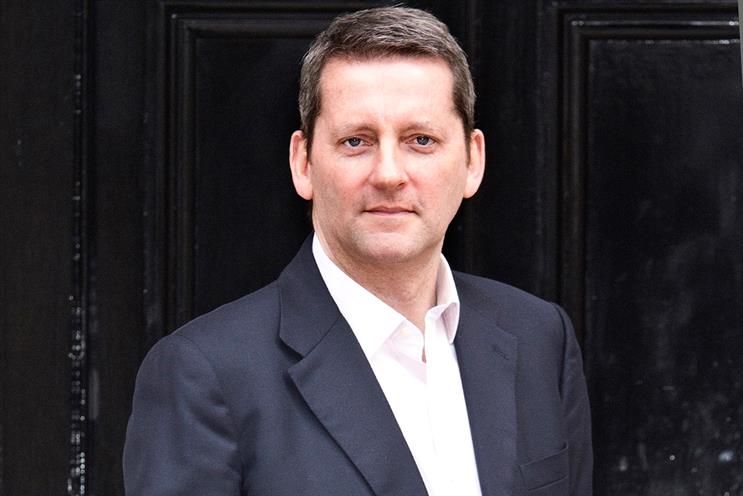 It is hoped that agencies and clients will use the 100-Day Charter to manage the start of a new relationship. The Relationship Contract, meanwhile, is designed to provide a "psychological framework" for agencies and clients.
Ian Priest, the president of the IPA, said: "I'm keen that as an industry we can move towards a culture of fewer pitches and longer partnerships."
Priest added that he hoped the initiative would accelerate the time it takes an agency to become fully integrated into a client's way of working.
The templates are part of the first chapter of the IPA's commercial creative contract, published ahead of the President's New Year Reception this evening (9 January).