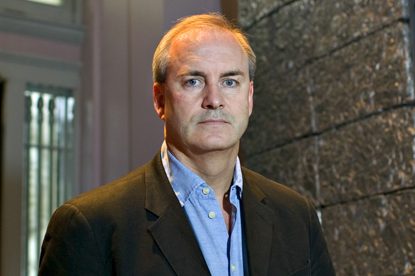 Some agencies claim that by charging fees based on income rather than profit, the IPA is not taking into account agencies' actual financial health.

Ian Millner, the Iris chief executive, this week called on the industry body to set up an inquiry into the system which he said was deeply flawed.

His demand comes as many agencies, having axed jobs and facing slashed client spends, are scrutinising the cost of their IPA membership more closely than ever before.

Some other agencies also believe there is a case for so-called menu pricing, which would link their membership fee more closely to the IPA services that they use.

The IPA claims that a fee system linked to income works best because agencies have different business models which impact on the profits they declare.

Hamish Pringle, the IPA director-general, said: We stand or fall by the value offering we provide for our members and they make this clear to us annually.