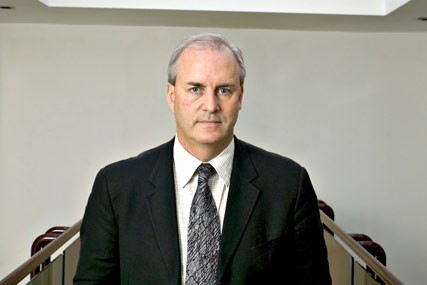 The agencies, which include JWT and Saatchi & Saatchi's Belgian operations, have shut down their websites for a week and replaced their homepages with a letter outlining their concerns and calling for clients to take the Competition Charter seriously.
The Charter, which was drawn up by the industry bodies the Association of Communications Companies and the UBA in the 90s, aims to ensure agencies are protected "from their instinctive hunger not to miss out on opportunities".
The open letter takes issue with the fact that advertisers are asking too many agencies to pitch for accounts, at high cost to competing shops.
It argues that time spent on pitches is not only to the detriment of the agencies, but also to existing clients who, it says, could lose the "creative and strategic energy" they are paying for to a pitch effort.
Hamish Pringle, the IPA director-general, said it supports Belgian agencies' stance and added that the IPA New Business Group is investigating how much money is being wasted in the UK on reviews.
Pringle said: "The problem happens here too. The IPA cannot encourage its members to act collectively on this for fear of accusations of anti-competitive behaviour, but we do urge agencies to consider their positions and to strive to uphold the agreed industry best practice."