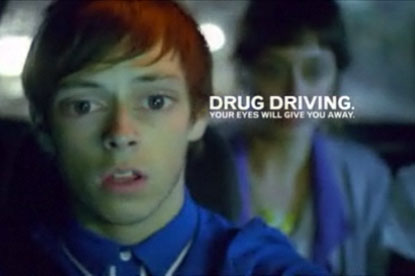 The Government announced that it will look to cut communications and marketing spending by 25 per cent over the long term, as part of plans to reduce its massive budget deficit.

But IPA director general Hamish Pringle said that the COI could demonstrate a return on investment in terms of lives saved, accidents and illnesses avoided and welfare benefits received.
He said: "Behavioural economics tells us that communication is almost always more effective than coercion, and a cut in departmental budgets may well turn out to be counter-productive in terms of the net benefit to society."

But the COI, which oversees government advertising, said that it could cope with the budget cuts.

COI chief executive Mark Lund said: "We are already working hard internally - and with the Cabinet Office - to develop the best tools and approaches to drive both efficiency and effectiveness, and to streamline the procurement of communication and marketing services.

"We welcome this report and will continue to work closely with departments to achieve greater savings by rationalising marketing frameworks across government and aggregating more activity through COI."

The government has released the report ahead of this week's pre-budget report.

The COI was last year's biggest advertising client, spending £211 million pounds.