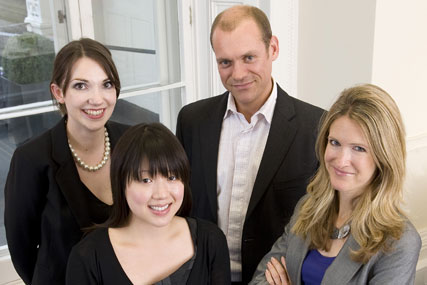 Together they will form part of a four-person team that also includes the senior legal manager for employment Juliet Bawtree and the legal associate Rebecca Chong.
The team will provide IPA members with legal advice concerning a range of marketing communications and employment issues.
These appointments aim to draw a line under a turbulent period for the IPA legal division, which was hit by the departure of Marina Palomba, the former legal director, in December last year.
Palomba launched a marketing practice at the law firm Reed Smith and was joined there by two of her former IPA colleagues.
In April, the IPA hired Elaine Hutton as its legal director. However, she left the trade body after just two months. The law firm Lewis Silkin was then brought in to handle legal enquiries on an interim basis while the IPA continued its search for a full-time replacement.
Lindsay was previously the group legal director for the Telegraph Media Group and has also worked as an in-house lawyer for several other companies, including Granada Enterprises.
Forsyth will join the IPA next month. She has most recently spent time at Cadbury, where she worked as corporate counsel.