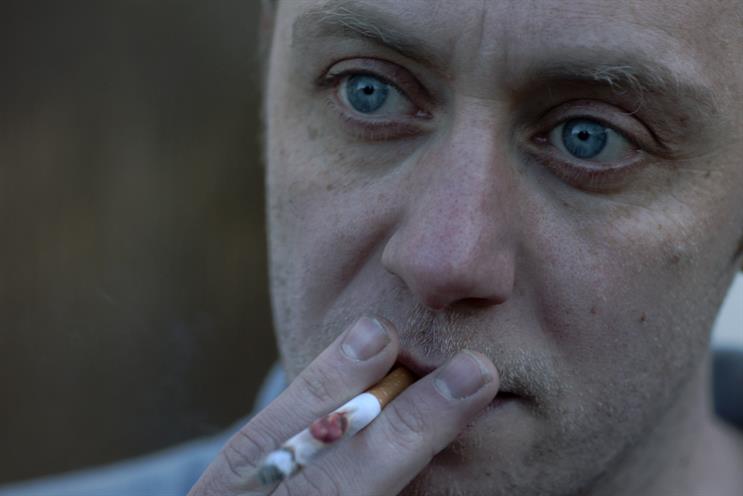 The advertising trade body will meet the GPS and the Cabinet Office after its creative framework has been put in place at the end of February.
They will look at how the GPS can improve future reviews and use IPA and ISBA best practices.
The IPA will also question the length of docu­mentation issued to participating agencies and discuss with the Cabinet Office whether any part of the GPS legislation can be revised.
Delays to the GPS's creative, media buying and strat­egy and communications planning reviews have been caused by the unexpected volume of agencies applying and complicated government legislation, which includes stringent rules and regulations to ensure fairness.
The Government has revealed that it does not expect to appoint a media buying agency until March 2014, nearly two years after the closure of COI.
It had been hoped that the GPS would kick off a review of its media buying arrangements, currently held by WPP's M4C, at the beginning of this year. However, the review will not begin until November.
The strategy and communications planning business will not be awarded until August at the earliest.