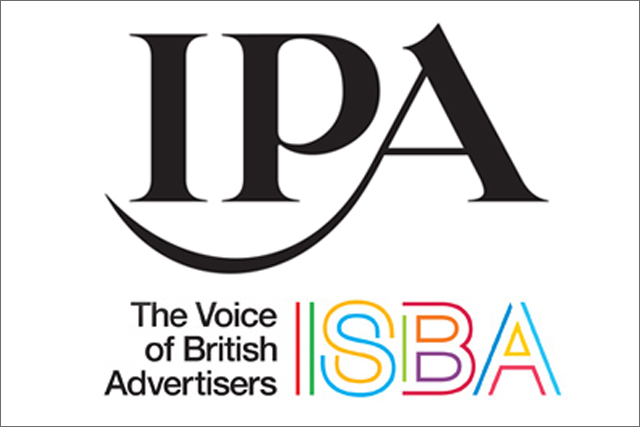 The guidelines will be published in March with the aim of "reforming" the pitch process for brands and agencies. Key proposals include setting time limits for a pitch.
Details are being finalised, but one option is that IPA and ISBA members could be asked to sign up to the "accord".
The plans were discussed at a roundtable, organised by the IPA New Business and Marketing Group and ISBA. Marketers from Diageo, Barclays, Nestlé and Heineken were at the event.
The attendees also discussed the issue of brand-owners contributing to agency costs, particularly at the final pitch.