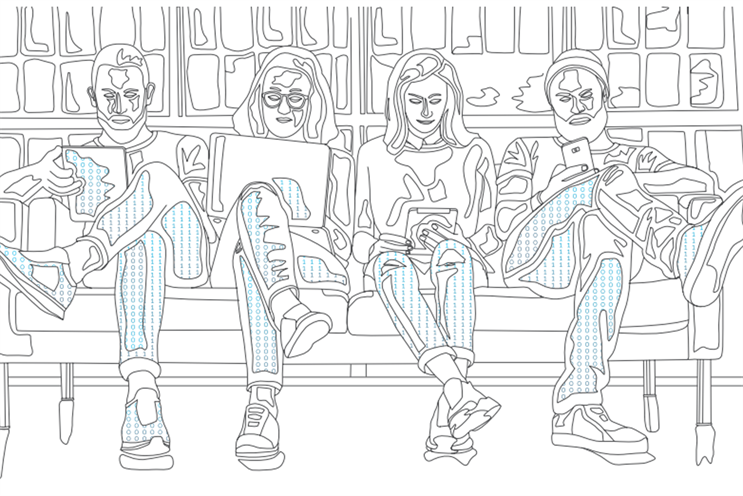 In a paper, launched at a cross-industry event today, the two industry bodies asked for all parts of the industry to uphold the following five standards:
ensure the audience data used for trading is based on metrics and methods that comply with agreed, open industry standards;
insist those standards are upheld by independent auditing;
hold proprietary data sets to the same level of accountability as industry-owned trading currencies;
support the principles of the Joint Industry Currency model as the best-in-class approach to providing objective and comparable audience data and metrics;
and encourage all media owners and platforms to engage with the JICs – not to the exclusion of their own data sets, but to enhance their credibility with advertisers.
"Audience data is a cornerstone of the industry; it is fundamental to decision-making and transactions. As such, the long-term health and prosperity of the media industry is reliant on objectivity and confidence which can only be maintained if tracking data is understood and trusted," Phil Smith, director general of ISBA said.
To accompany this call, the joint industry organisations have published a guide called A Matter of Fact written by Research the Media and a list of questions to ask data providers.
"There is no room for complacency and there is still a lot of work to do. The principle of joint industry oversight of the research underpinning media is fundamental to confidence in advertising," Paul Bainsfair, director general, IPA said.