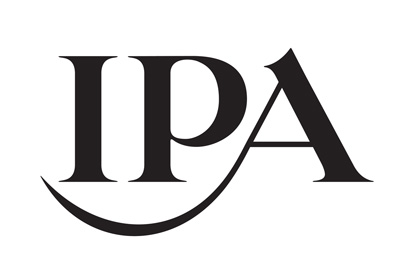 The warning comes from the IPA, which has issued new guidance to its member shops on how they should rise to the challenge of so-called decoupling.
It follows what has been a growing interest in decoupling by ISBA's group of client procurement specialists.
IPA chiefs claim the pressure on clients to decouple production from ad agencies is driven by a lack of trust among clients about the financial relationships between agencies and suppliers.
Procurement specialists argue that decoupling reduces the chance for extra mark-ups, ensures the best possible financial deal and provides economies of scale. However, the IPA claims many procurement people who have experimented with decoupling have found it increases the risk of human error, and exposes clients to greater legal risks if things go wrong.