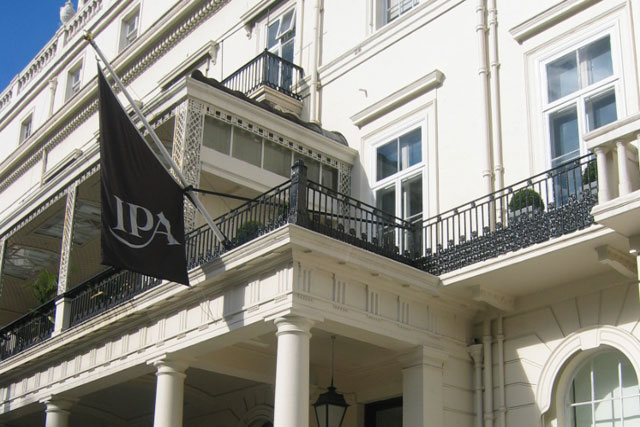 In a response to a government call for evidence on Tupe (transfer of undertakings for protection of employees), the trade body has pushed for a formal consultation in the hope that this will lead to a change in the rules.
The IPA said that the 2006 amendments that widened the scope of Tupe to include almost all service provision, such as advertising contracts, were "onerous, unwieldy and costly" for businesses as well as ineffective for the employees the regulations were intended to protect.
This is not the first time that the IPA has raised concerns over the impact of Tupe. In 2008, alongside ISBA, the IPA unsuccessfully pushed for changes to the regulations. One of the impacts of Tupe is that it provides scope for employees to transfer agencies after new-business pitches.
The IPA's current stance follows the monitoring of enquiries from agencies received via the IPA's employment law service and feedback from members, human resources and finance directors.
Juliet Bawtree, the IPA's employment lawyer, said: "We have long known that Tupe 2006 is not welcomed by our industry. The IPA saw this call for evidence as an opportunity to highlight the damaging effect of Tupe on professional services, particularly advertising."