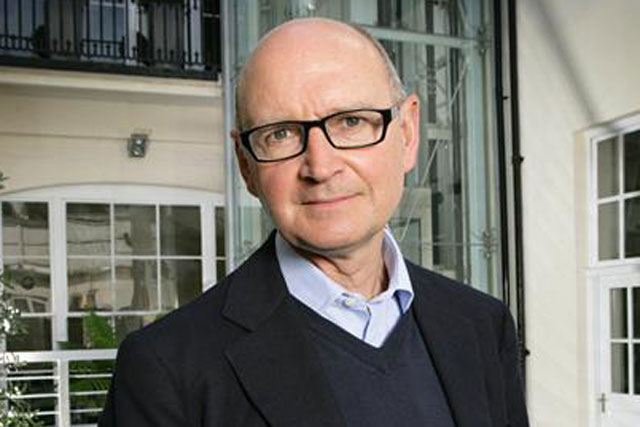 The Institute of Practitioners in Advertising and the Marketing Agencies Association were quick to condemn GSK's request for agencies pitching for a place on its global digital roster to state a percentage rebate and sign on bonus.
Paul Bainsfair, the director-general of the IPA, said such requests were better suited to relationships where it did not make a difference if a raw material was bought from supplier A or supplier B.
He continued: "When you're talking about agencies, the difference in effectiveness from one agency to another could be millions of pounds. This approach to relationships could be very short sighted.
"Anyone working with companies like GSK would have already been through contractual negotiation in the first place. It's a bit rich and seems jolly unfair to use these bully boy tactics."
Earlier this year, GSK hired WPP's Group M and Omnicom Media Group to the bulk of its global media account. A spokesman for WPP declined to comment on individual clients.
A GSK Consumer Healthcare spokeswoman said: "We hugely value the relationships we have with our key partners and suppliers, many of which have been in place for years.
"As part of a long-running programme, we are reducing complexity in these relationships by increasing the levels of business we place with key suppliers, while securing discounts on volumes of services.
"We value our suppliers and we would encourage them to talk to us if they have concerns."
The move follows Starcom MediaVest Group splitting with Premier Foods this summer after it requested the Publicis Groupe media agency make an "investment payment" to continue its role.
Premier Foods, which owns brands including Bisto and Hovis, subsequently said it would remove the investment payment requirement from its media review brief. It has since hired the Dentsu Aegis Network agency Carat.
Scott Knox, the managing director of the MAA, said: "After the summer battle with Premier Foods, I was surprised to be faced with an escalation in the action by GSK, not only up front roster payments by rebate for work already done.
"This is a scandalous and lazy approach to professional procurement, put more simply it's bullying by a corporation. Agencies must stand united against this sort of activity.
"The damage being caused by GSK to the long-term future of British creativity is immeasurable and is at odds with their need for more business insight and creative punch from their agency partners. It's a cheap short-term stunt and devalues the standing of GSK as a house of great brands."