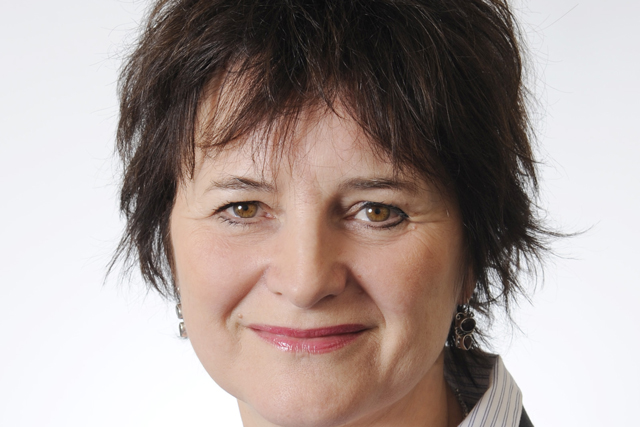 The internships will start in either July or September, at more than 40 advertising, creative and digital media businesses, including Karmarama, RSA films, Ogilvy and Glue Isobar.

Graduates wishing to apply for an internship need to choose up to five placements from the job board on the Creative Pioneers site and then answer some questions and upload a CV and a video entitled "I'm a Creative Pioneer because…"

Applications close on 18 February at 12pm and the shortlist will be announced on 19 March.

The Creative Pioneers Challenge gives final-year university students, recent graduates and school leavers the chance to win a three-month paid internship or apprenticeship in a range of media and creative businesses.

Janet Hull, executive director, Creative Pioneers Challenge, said: "We were so encouraged by the success of our interns last year landing permanent roles, that we have doubled our efforts this year to provide even more opportunities."

The apprenticeship scheme, for school or college leavers between the ages of 16 and 24 with qualifications no higher than A-Levels (or an equivalent), will open for applications in March.

Linda Grant, managing director, Metro, said: "We're proud to be partnering with the IPA for a second year running as we look to grow the success of the Creative Pioneers scheme and help fresh talent get a foothold in one of the fastest-growing and most valuable sectors in the UK.

"This year's apprenticeship and internship categories offer a further breadth of opportunities to school leavers and graduates, giving them the chance to showcase their creativity and their desire to learn, whilst rewarding them with real-world skills and the foundations for a bright career.
"After finding strong talent through last year's scheme ourselves, we can't wait to find our very own 2013 creative pioneer."

Follow @MaisieMcCabe