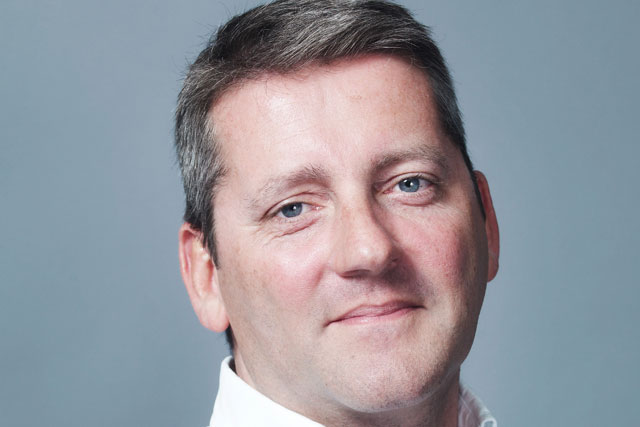 Priest, international managing director of Chime, will succeed Nicola Mendelsohn, chairman and partner of Karmarama, as president after being nominated by the IPA Council.
Priest will be expected to serve a two-year term, which will be first ratified on the 21st March 2013 as part of the IPA's AGM proceedings.

His first public platform will be at the IPA Members' lunch at the Waldorf Hilton in April 2013 where he will outline his two-year manifesto.

The announcement follows a formal three-month selection process by the Presidential Nominating Committee, led by immediate past president Rory Sutherland, Vice-Chairman Ogilvy Group.
Sutherland said: "We are delighted that Ian has accepted our invitation to be the next President of the IPA.He has experience of a wide range of agency disciplines as well as huge entrepreneurial spirit. I've no doubt he will be a fantastic leader for the IPA and the industry."

Priest added: "I am extremely flattered and honoured to be chosen as the IPA's next President and I look forward to building on Nicola's tremendous work in guiding our industry through changing and exciting times."

Priest graduated with a degree in Business Studies from Kingston University in 1985. In 2002 he and his three partners founded VCCP, which joined the Chime Group in 2005.
He is now on the Executive Board of Chime, heading up Chime's new ventures and international expansion. He is a member of the IPA Council and previously chaired the IPA Value of Advertising Group. He is also a non-Executive Director of a number of start-up businesses.