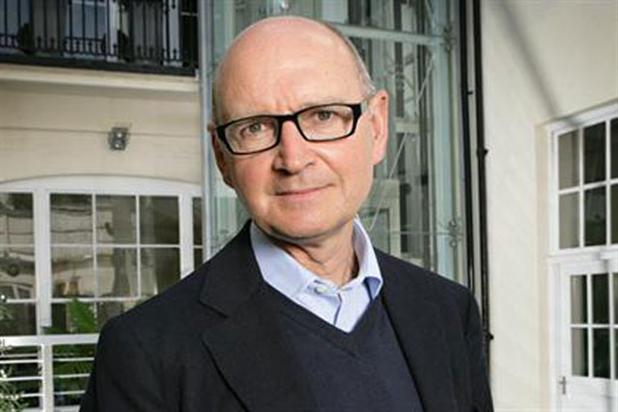 The IPA Council passed the vote, which was unanimous among its 48 members, at the quarterly council meeting on 12 September. According to Paul Bainsfair, the IPA's director general, it is the first vote of its kind in recent times.
In its letter to Maude, sent on 16 September, the IPA recommends that a panel of its senior representatives works with the GPS to develop an "improved approach". The motion does not affect agencies' freedom to take part in GPS pitches, however.
The industry body said that the letter and vote was a "direct result of the extremely poor experience suffered by our members" when competing on pitches, adding that it had been appalled by the organisation's rigid adherence to "unnecessarily complex and onerous bureaucracy".
In particular, the IPA spoke of the calamitous reverse e-auction for places on the Government's strategy and planning roster, which has been suspended twice and kept agency executives on standby for days.
Bainsfair added: "Even allowing for the Public Contracts Regulations, we have witnessed a rigid adherence by GPS to an unnecessarily complex and bureaucratic process over the last 13 months.
"The IPA Council therefore has no choice but to go public with its vote of no confidence in the hope that it may make a difference to how the Government Procurement Service organises its buying processes in the future."
This article was first published on campaignlive.co.uk