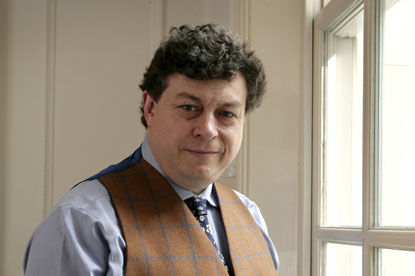 Speaking at his inaugural lunch today, Sutherland proposed that agencies work with the Advertising Association to develop multi-discipline teams to come up with positive alternatives to banning or restricting advertising to tackle social issues.
Sutherland also called for a united approach from agencies across disciplines to develop new ways to get payment for the value of what the industry does, and "not just the cost of doing it".
He said he wanted the IPA to engage in more research and development on how advertising works and added that advertising body will become more involved in areas such as consumer psychology and behavioural economics.
"In promoting what we do we should never underestimate the value our thinking can bring to wider society," Sutherland said.
He also indicated that his first action as president would be to create a cross-disciplinary group to discuss how different sectors within the industry can work together better.