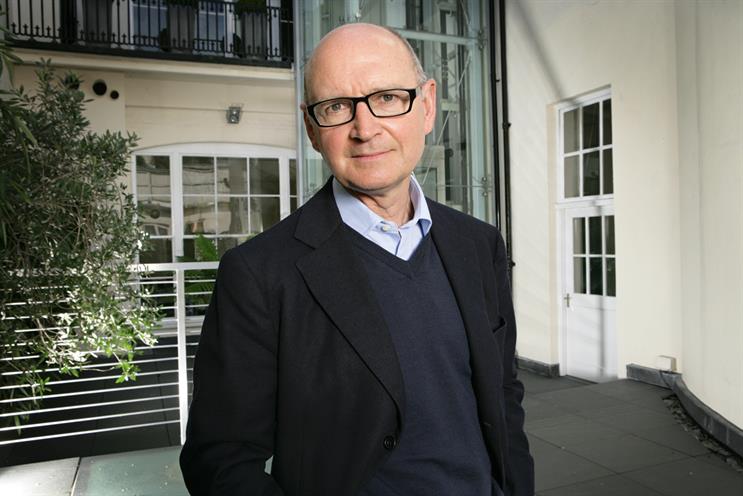 A paper seen by Campaign called "Thoughts on im­proving the selection of communications agencies" was sent to officials in October. In it, the IPA recommends that the GPS develops simpler framework documentation for 2015/16, and asks outside experts to vet its processes and consult with agencies before starting procurement.
The IPA believes that these changes will make it more likely that the right agencies will get selected. At present, the trade body believes too much emphasis is on price, to the detriment of quality.
Paul Bainsfair, the director-general of the IPA, said he had been pleased with the Government's reaction to the suggestions and was awaiting a formal response to the paper.
Another recommendation by the IPA was that the GPS reforms its call-off processes (when framework agencies are selected for briefs) by establishing a customer group comprising the Government's director of communications and other department heads to "agree the parameters for competition".
The IPA also questioned whether the GPS needed to always offer briefs to the entire roster, and asked that it thinks more carefully about whether individual projects were big enough to warrant a pitch and for more training.
In September, the IPA passed a vote of no confidence in the GPS to run pitches.