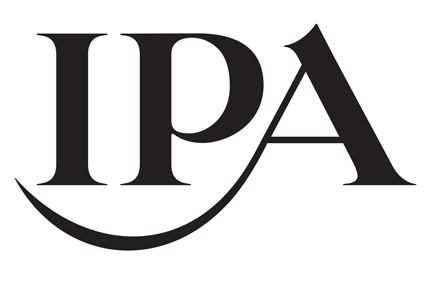 It backs the removal of the Service Provision Charges element of Tupe, which is responsible for the automatic transfer of employees from one business to another in circumstances such as an account moving agency.
The IPA argued that SPCs be removed from the Tupe laws, which were introduced in 2006, or that advertising and other creative services be excluded from its impact.
The Government called for evidence to assess the impact of Tupe in 2011 and is expected to make a decision on changing the rules, or not, this summer.
Rules should be changed, according to the IPA, because they do "little to protect employees who can be left in limbo while the transferor and transferee businesses decide their fate."
The IPA said Tupe rules are "overly complex", hinder business development and are inconsistent with other employment rules.
An IPA statement said: "The IPA awaits the Government's response and hopes that it is able to remove SPCs from the scope of Tupe and thereby remove a significant barrier to businesses in the UK."