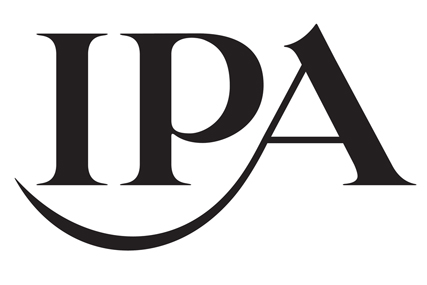 The move was revealed by new IPA president Nicola Mendelsohn in her inaugural speech, in which she stated an aim to "inject fresh talent to our industry".
Mendelsohn addressed an audience of around 350 people at the IPA's annual lunch today.
Read the full text of Mendelsohn's speech here
.
Google will provide the funding to invest in a digital skills programme to be attended by 100 graduates sourced by Skillset, the creative media training body.
The IPA will also offer training in multiplatform technology with The BBC Academy.
Facebook will be involved in training programmes for IPA members and sponsor a new prize within the IPA Effectiveness Awards. There will also be an event for IPA member agencies to see Facebook Studio Live, Facebook's creative showcase.
Stating a desire to build relationships with other creative industries, Mendelsohn said she would lead an IPA council study tour to California in November.
This will visit the Hollywood film industry and digital companies in Silicon Valley.
"I want the leading creative lights of the Valley and Hollywood to think of the UK first, before they think of Madison Avenue," she said.
The IPA will also engage with PACT, the UK's independent TV and film production association, and UKIE, which represents gaming content providers.
The discussions are intended to investigate ways of getting the three associations' members to collaborate more effective and "adequately gain royalties from our combined content creation skills and IP".