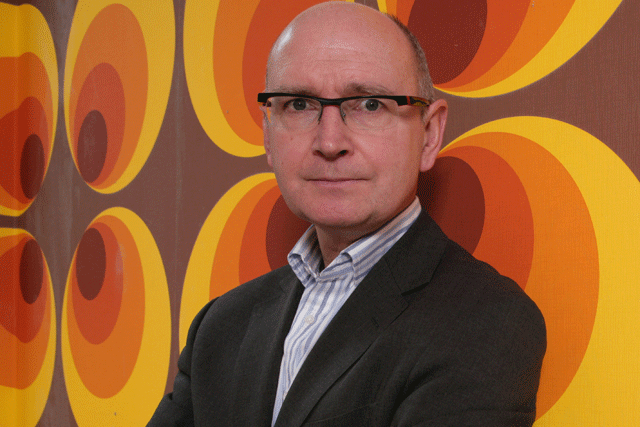 The IPA said the stats in the study, which was carried out by the Advertising Research Centre, are between six and nine months old and do not represent the full range of advertisers, given the low number of respondents.
The research, which was commissioned by Isba, presented findings from 93 surveys completed between February and April.
It found that agencies are increasingly seen as "factories", and the smaller shops are seen as media neutral whereas the larger ones focus more on TV.
However, the IPA did welcome findings that showed long term relationships are more likely to be trusting.
Paul Bainsfair, the director general at the IPA, said: "Surveys are surveys and the role of the agency today is undoubtedly a more complex one.
"If clients want to improve their agency relationships the most important point the survey makes, within what are sometimes conflicting points, is that clients and agencies who have the longest relationship, invest in one another, trust one another and produce the best work.
"We also know it takes three years to really bed down a relationship and that anything less will be unsatisfactory for both sides.
"This is the message I would like people to take from this survey because it is a universal truth."