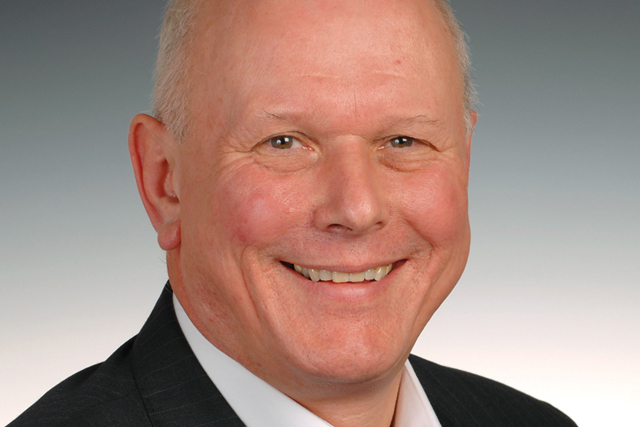 In response to the Office of Fair Trading's consultation on the impact of Global Radio's purchase of GMG Radio on competition, the IPA said although the deal is "broadly beneficial", there were "potential risks" for media agencies.
The IPA noted in its response that an enlarged Global Radio would control more than 50% of the £450m radio sector and highlighted the situation in Wales, where it would be particularly difficult to buy around the new group.
In its submission, the IPA estimates that in the Cardiff area, a typical radio ad campaign using Global and GMG Radio would reach approximately 37% of the population, compared with just 9% if the combined group was not used.
It is understood the IPA's submission references additional geographical areas of concern.
However, despite the regional concerns, the IPA said the acquisition would be beneficial for UK commercial radio, "both in terms of the quality of its operation and in helping to counter the power of the BBC".
Geoff Russell, director for media affairs at the IPA, said: "While we applaud the management and programming skills which Global has shown to date, we are always concerned when consolidation creates situations where regional and local dominance could act against the best interests of advertisers.
"We believe there are important issues here which need to be addressed – and that these need to be resolved before the deal can go through."
The IPA did not respond to the separate Ofcom consultation on plurality (the public interest test).
At the start of this month, culture secretary Jeremy Hunt took the unusual step of intervening in the merger, meaning he will make the decision as to whether it should be referred to the Competition Commission.
The deadline for interested parties to comment on the deal closed on Friday (17 August) and the Office of Fair Trading and Ofcom have until 28 September to report their views on the competition and plurality concerns respectively.
In the run-up to the deadline last week, Global Radio's rival, Bauer Media, contacted agencies and advertisers to make them aware of the potential issues around the deal.
Global Radio bought GMG Radio, now renamed as Real and Smooth Limited, in June, but the companies have to be run separately until the enlarged entity has been looked at by the competition authorities.
Follow @MaisieMcCabe