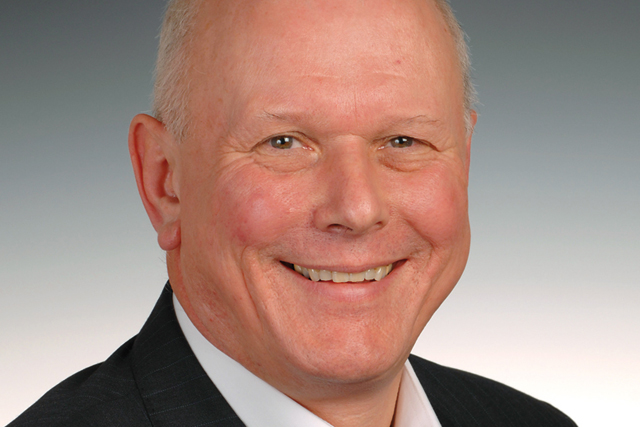 The IPA has said the proposal in the report to harmonise advertising on all TV channels at an average of seven minutes per hour, will force up prices and disadvantage the satellite operators.
Although recognising the need for change, the advertising association said the report was "disappointing", but it was not "surprised" by the recommendation to abolish CRR in return for ITV guarantees to increase its investment in quality UK-originated programming.
The report suggests that CRR should be abolished and replaced with the re-introduction of Airtime Sales Rules, as "some form of regulation is necessary in order to curb ITV's ability to exploit its competitive advantage to the detriment of the industry and the television watching public".
Geoffrey Russell, IPA director for media affairs, said: "We had hardened ourselves to the committee proposing to overturn the Competition Commission's conclusions and go against the majority of informed opinion in the market.
"Despite attempts to find an alternative, CRR has been shown to be the only remedy capable of delivering satisfactory levels of protection for advertisers against the threat of ITV unfairly exploiting its position of strength."
The IPA also said the current complicated trading system for television advertising worked and the report's proposal of a short-focused review of the trading system would be "superficial" and "would risk achieving little and be in the interests of no one".