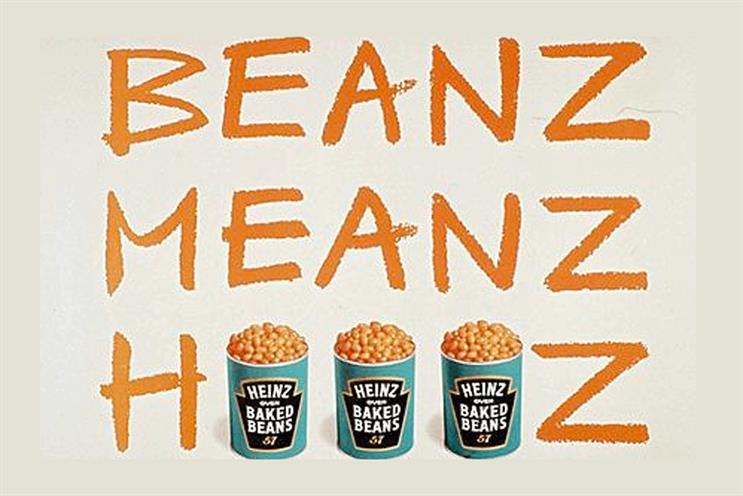 Bainsfair was speaking to Campaign after two of the three remaining agencies pulled out of the process when an e-auction element was introduced.
Heinz had shortlisted three agencies to see at pitch stage – Bartle Bogle Hegarty, Leo Burnett and J Walter Thompson.
But it has emerged that both Leo Burnett and J Walter Thompson abandoned the process after they were told there would be an e-auction on payment.
Bartle Bogle Hegarty remained in the process, and CHI & Partners and M&C Saatchi have now been added in as replacements.
The pitch for Heinz's European creative account initially caused consternation among agencies for the long payment term – 97 days – and Heinz's plan to decouple production from the creative agency.
The incumbent AMV BBDO declined to pitch, no Omnicom creative agencies were allowed to pitch and several other large agencies also baulked at the payment terms.
Bainsfair told Campaign: "This is a shocking way to run a pitch. I'm not surprised so many agencies have pulled out. It's even more shocking for a brand like Heinz that has used marketing to build itself up over decades to now under-appreciate its value."
He added that the money the company would save is not worth the risk of not getting a committed and motivated agency partner.
Bainsfair said: "They might save some money this way, but if you factor in the size of the brand and business, it's peanuts.
"They are risking not getting the best agencies in town to compete, to save a small amount of money in an area that could be potentially transformative for their business. It's so short-sighted. The long hand of procurement is driving this."
Heinz Europe's director of corporate and government affairs, Nigel Dickie, said: "An e-auction is used as a mechanism to capture rate information. It is just one part of the process alongside service, creativity and other factors in our decision making.
"The commercial terms for the agency pitch are clear and if agencies were not comfortable with them they wouldn't be excited about pitching for such an iconic and much loved brand," he said.