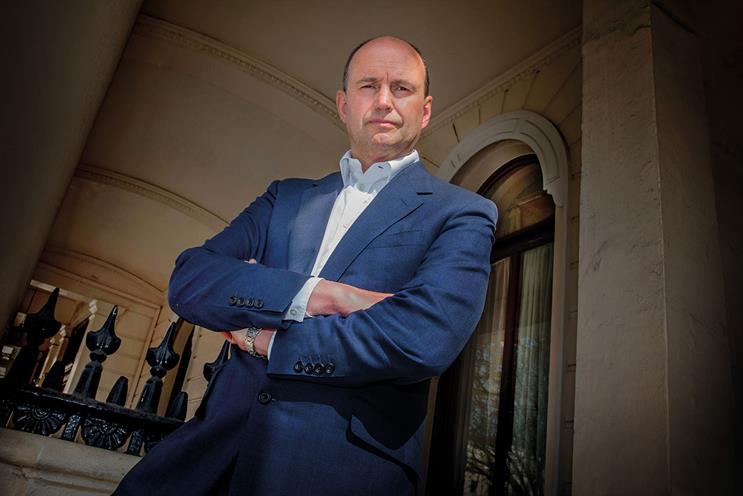 The IPA will ask member agencies to contribute to an annual league table that will list the gender splits by department and seniority. It will also show the percentage of Black, Asian and minority-ethnic employees in each agency.
Tom Knox, the new IPA president, said: "This is not a 'nice-to-do'. It is a necessity if we wish to remain relevant our clients, to society and to the people we need to attract into the business."
The percentage of the IPA's employed base from BAME groups is 13 per cent. Women account for 25.6 per cent of those at the most senior levels.