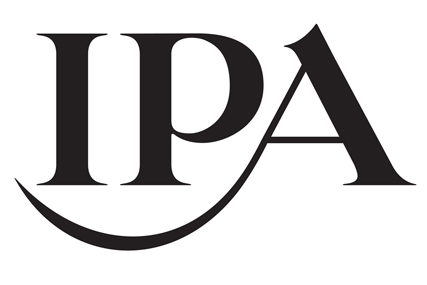 The IPA's Ethnic Diversity Group report claims that the growing number of multi-cultural groups in the UK want to feel they are being communicated to, so targeting diverse groups and communities "should be on the agenda of every successful UK brand and marketer".
It adds that Black, Asian and Eastern European media media outlets will increasingly thrive, as a result of the lack of "relevant content" offered by mainstream media, and brands should adopt their media buying plans accordingly.
Trevor Robinson, founder and creative director at Quiet Storm, said: "The UK as a market is a cultural melting pot that we in adland need to understand if we are to attract the very best talent, and communicate effectively to UK consumers."
Sanjay Shabi, director of CultureCom in the MediaCom group, said media buyers need to be informed about every aspect of the UK population, including ethnic groups.