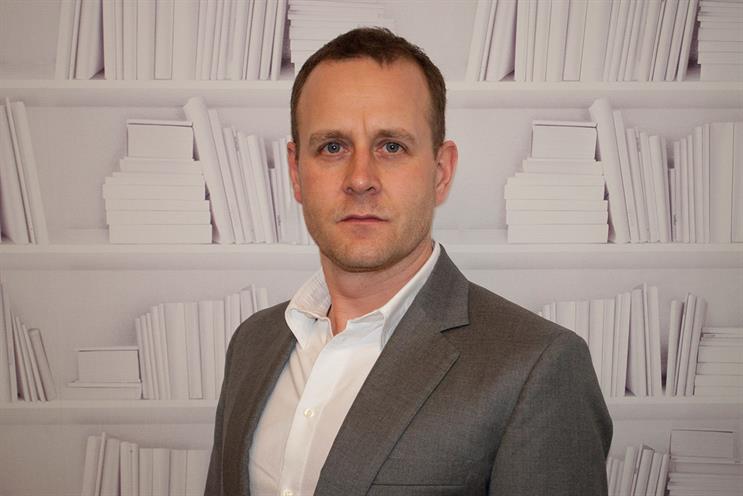 Effectiveness Week will run from 31 October to 4 November with the aim of driving marketing effectiveness to the core of business management.
It will be supported by 12 industry associations and their members, as well as a cross-category advisory board of leading marketers and four learning centres.
To inform the advistory board's discussions, it is inviting specialists from different areas of marketing capability and accountability to put forward the insights, tools and techniques that they think should be included in the week, by 17 June.
The week's highlight will be a two-day conference addressing the big questions and challenges that would have an impact on the industry.
Colin Haddley, director of strategy, insight, capability and marketing services, Europe, at Kraft Heinz and an advisory board member, said: "Understanding marketing effectiveness has never been more important, particularly with the proliferation of commercial and communication choices."
Some of the topics covered during the week will are expected to comprise judging the level of risk, reviewing marketing investment, and the regulation of data.
Chris Hirst, Havas Creative Group's Europe and UK chief executive and chair of the IPA Effectiveness Leadership Group, added: "The expectation for marketing to be more effective and drive the growth of brands – and, ultimately, the P&L – has never been higher.
"The chief marketing officer is transforming into the chief value officer and we must be ready to respond."