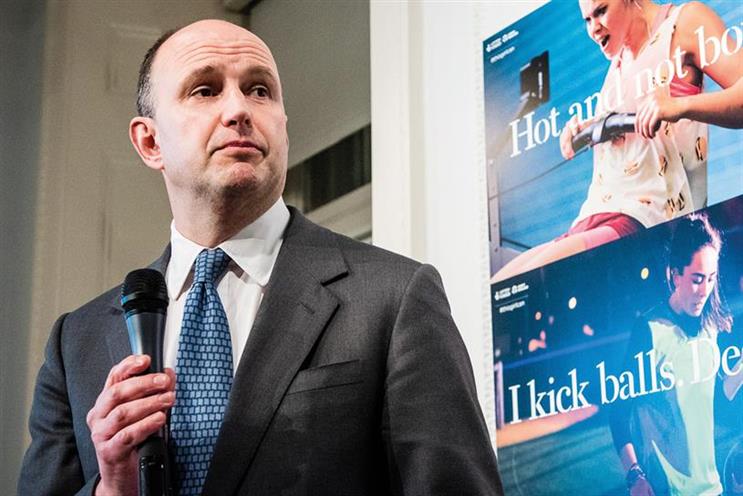 The MIPA (membership of the IPA) qualification will be awarded for the first time to 95 people at a launch event today.
Tom Knox, the president of the IPA, said the body would ensure MIPA is the "gold standard" as advertising is increasingly a business for professionals.
The programme comes after the IPA was awarded Chartered Status in earlier this year, for which its purpose is to help develop, promote and regulate the profession of advertising.
The accreditation also forms part of the Continuous Professional Development scheme, which encourages agencies to provide development opportunities for employees to help build their expertise and enhance their skills.
To gain professional accreditation, individuals must be employed by an IPA member agency, have accumulated five stars of IPA qualifications, and completed at least 24 hours of eligible industry learning in each of the previous three years.
John Oldfield, membership director at the IPA: "The more professional advertising can demonstrate itself to be, the more it will become valued by clients, respected by the business world and by Government, sought-after as a career by the best talent, and trusted by the public at large.
"This new MIPA programme marks a significant step in this journey. All practitioners should therefore strive for this ultimate seal."