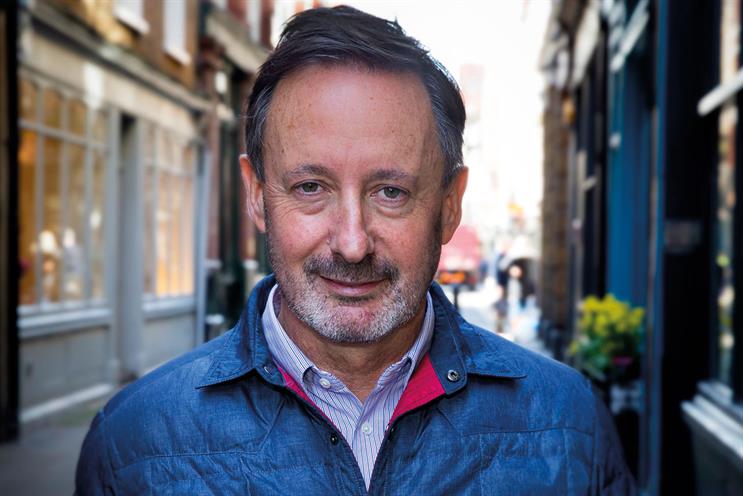 The body's comments followed calls by Steve Davies, chief executive of the Advertising Producers Association, for stricter guidelines for UK in-house production units amid a Department of Justice probe in the US.
The DoJ is investigating whether ad agencies are intentionally rigging competitive pitches for production work to favour their in-house arms.
Independent production companies in the US have claimed they were pressured by some agencies to raise prices and therefore appear less attractive to clients. If true, the allegations would violate US antitrust law. WPP, Omnicom, Publicis Groupe and Interpublic have all been approached by the DoJ.
Paul Bainsfair, director-general of the IPA, said that the body is "unaware of" and does not condone bid-rigging by any of its members.
However, he added: "Agencies are entitled to provide in-house production work and should be free to do so. Any agency considering pitching for a piece of production work should make its intentions known to any third party it has invited to pitch as well.
"It is only right and proper that those production companies know whether the agency is considering throwing its own hat into the ring."
The recommendation does not go as far as suggestions made by Davies, who said guidelines should instruct agencies not to take bids from production companies at all if they are considering bidding for the work themselves.
"If the agency has three prices from three production companies and wants to win the work itself, it isn't going to go back to the client with a price higher than the independent bids," he added.
The IPA said it does not currently have official guidance on in-house production issues.
Simon Cooper, executive producer at Academy Films, said production companies are increasingly under threat from agencies' in-house divisions.
"We spend all our time to ensure we're not competing against in-house production. We refuse to compete if we think they're bidding," he explained. "It's growing exponentially at the moment and we hear more and more about agencies getting bigger jobs."
Davud Karbassioun, global president of commercials and branded entertainment at Pulse Films and former chief production officer at Bartle Bogle Hegarty, said many agencies have set up production arms to create videos for clients at a lower budget and faster pace. But agencies need to carefully review their in-house production units as the issue comes under the spotlight this year, he warned.
"Production companies need to think a bit about their model rather than be resistant to change, and agencies need to do the same," he said.