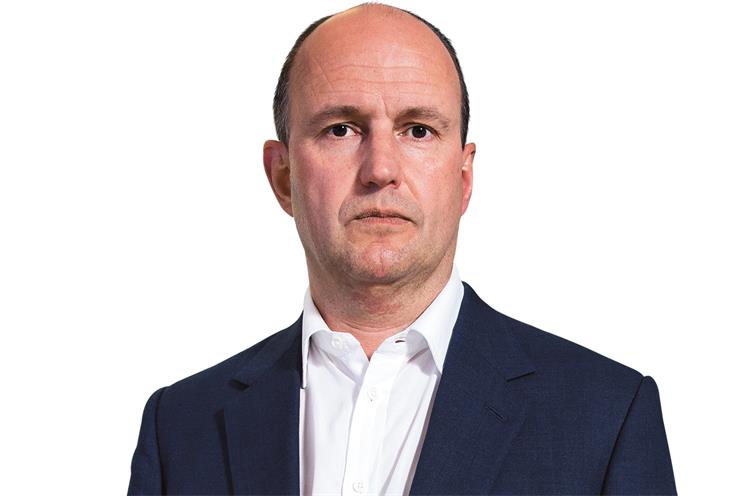 The Privy Council awarded the IPA a charter of incorporation, a hallmark of excellence, on 9 December 2015.
Tom Knox, the president of the IPA, announced the award at the President's reception at the IPA's offices in Belgrave Square on Thursday (14 January). According to IPA records, the event was the most well-attended President's reception in the body's history.
Knox explained that chartered status reflects the positive role of advertising in society and, according to official criteria, is only awarded to "well established and well regarded institutions that represent a unique profession".
He continued, saying that chartered status shows the Government recognises that the institution represents a genuine profession and can be trusted to regulate that profession in the public interest.
"Chartered bodies are expected to put the public interest first, on the basis that public confidence in the profession as a whole and its regulator are in the best long-term interests of the profession itself," said Knox, quoting the official chartered status documentation.
Knox added that pursuing chartered status was part of his "here for good" agenda. At the reception, Knox expounded on other targets that the IPA was setting for the industry, including having 40 per cent of senior roles in agencies filled by women and 15 per cent by people from BAME backgrounds by 2020. At present, 30 per cent of senior roles are filled by women and 7.9 per cent are filled by people from BAME backgrounds.
Knox said the IPA is going to look at how best to collate diversity data, including looking to other industries, and share best practice with agencies.
The IPA first floated the idea of applying for chartered status in 2007, when M&C Saatchi's worldwide chief exeutive, Moray MacLennan, was president of the body.
Related: This is adland '16: Part one: Gender