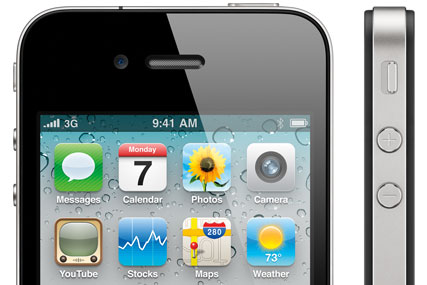 While Amazon dominates the number one spot, a position it has held since the list was first compiled in 2006, the trend for retailers with physical outlets to climb the rankings at the expense of pureplay online specialists returns.
Six of the top 10 have a high street presence, up from four year on year, as do two-thirds of the top 50, with multichannel operators leading growth.
James Roper, IMRG chief executive, said the trend was also endorsed in findings from its Capgemini E-retail Sales Index.
He said: "It is clear that those with both physical stores and an online presence are leading the growth in e-retail. Multichannel retailers are consistently outperforming their pureplay counterparts in terms of sales growth."
Tina Spooner, director of information at IMRG described the overall health of the online sector as "very good".
Figures from the IMRG CapGemini E-Retail Sales index show 14% growth from Jan to May this year, compared with the same period last year, with total UK online sales expected to reach £56bn in 2010, up from £49.8bn in 2009.
The rankings in the Hot 100online retail list below are based on number of visitors to the websites, rather than sales figures.
The IMRG-Experian Hitwise Hot Shops List excludes eBay and price comparison / aggregator websites such as Kelkoo and Froogle. IMRG Capgemini Index Classification: Beer / wine / spirits; Books; CDs / tapes / records; Clothing / footwear / accessories; Computer hardware / peripherals / consumables; Consumer electronics; Digital downloads (e.g. music, software); Flowers; Food, beverages and household supplies; Furniture; Garden / DIY; Health and beauty; Home appliances (e.g. washing machines); Household goods (e.g. kitchenware, bedding); Jewellery / watches; Software; Sporting goods; Tickets (e.g. cinema, theatre, events); Toys; Travel (e.g. flights, holidays, hotels, car hire); Video games; Videos / DVDs.