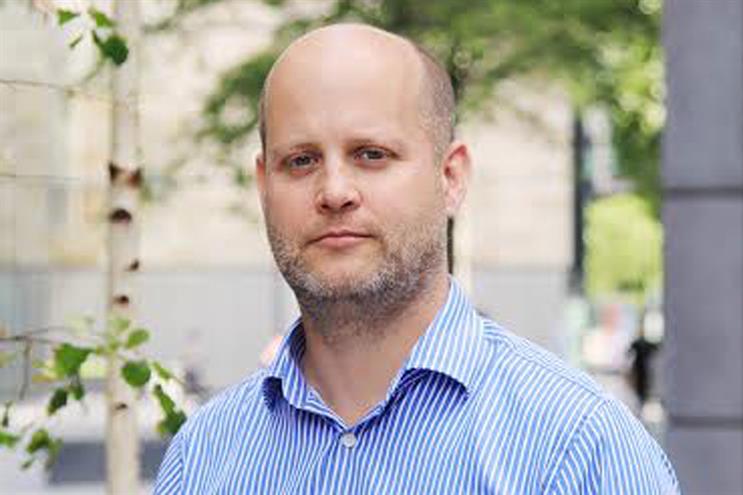 When the news is full of stories of low inflation, earnings improvement and a rise overall in discretionary spending levels, the latest IPA Bellwether Report could come as slightly surprising, with its message around marketing budget growth continuing but showing a marked slowdown.
Some waning in confidence and growth was inevitable. Not only have we seen the longest upward streak in the survey's history, but the reality is that we might currently be in an economic sweet spot in the UK.
Looking to next year, not all businesses are confident this will continue, with the Bank of England suggesting that we will start to see inflation on the rise again and speculation around the knock on effects to the economy.
Against this backdrop and with concerns overall about the weakening of the UK manufacturing base, the net balance change to marketing spend of +4.4 per cent is a sign that it continues to be an important tool for businesses to drive growth in a world where that growth is increasingly hard fought for.
As ever with reports that look at how advertiser investment profiles are changing, the big stories are around the trajectory of digital spend.
If the IAB's recent figures were not enough to demonstrate the continued increase of digital's role within the marketing mix, the +7.8 per cent improvement to the net balance this quarter will help sales directors in some parts of town sleep even better.
At least for the moment concerns around ad-blocking – the current media hot topic – don't seem to be putting a dent in businesses investing in a channel that is strongly linked to measurable outcomes. Indeed, towards the end of a year, when there are economic unknowns out there, re-shaping budgets towards channels where you can see a clear and immediate business effect could be regarded as a step into a safe haven.
As we head into the uncharted waters of 2016, it will be important to have a clear strategy, a considered set of priorities, and the ability to hold a bit of nerve in the face of a range of difficult to interpret and potentially conflicting signals.
The fact is that marketing remains absolutely key in driving that top line growth for a business and should those waters get choppy, brands that invest whilst the competition are doing otherwise are likely to come out better in the long term.
Matthew Landeman is the executive client officer at Carat